Provide education and resources to individuals to enhance their well-being through subsidized healthcare programs, nutrition, and disease management.
@aamainspire golf tournament fundraiser
Are YOU the Next Health Insurance Pro?
Physical activity can help lower your...
Subscribe to Our Newsletter
No upcoming events at the moment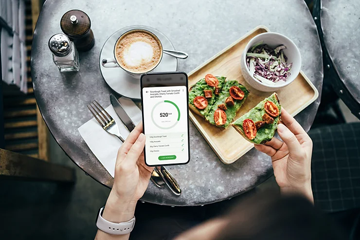 One in 4 Americans will die of heart disease in the United States (source). Approximately 1.4 million Americans are diagnosed with diabetes every year (source). Cancer is the second most common cause of death in the United States (source). Some contributing factors to...
read more