Provide education and resources to individuals to enhance their well-being through subsidized healthcare programs, nutrition, and disease management.
@aamainspire golf tournament fundraiser
Are YOU the Next Health Insurance Pro?
Physical activity can help lower your...
Subscribe to Our Newsletter
No upcoming events at the moment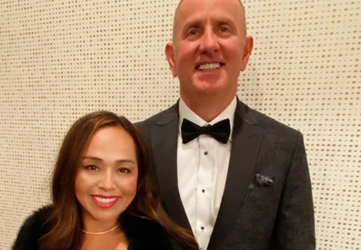 AAMA's 2021 Annual Gala Recap AAMA's 16th Annual Gala Celebrated Latino Luminaries who helped shape the Historical East End Keystone Advisors founders attended the AAMA's 16th Annual Gala on Saturday, December 11, 2021. Keystone Advisors donated $7,350 to AAMA....
read more